atelier pichon since 1923
All our products are manufactured in France and are available in made-to-measure sizes
Established by André Pichon in 1923, our Atelier specialises in the manufacturing of knotted nets. For almost 100 years, we have developed a savoir-faire that is unique and groundbreaking. The quality of our products is controlled at every step of their production. We are recognised in France as well as in Europe for the reliability of our products which are designed and made in France, as well as for our reactivity and our commitment.
The knotted net is at the heart of our craft. Over the years we have perfected our creations in response to the expectations of our customers. We have also expanded our collection with the manufacture of woven, welded, elasticated, riveted or stapled nets as well as bungee cords and straps.
The development of custom made products in response to the specific needs of our customers for securing, attaching, organising and protecting, has extended the scope of our products: transport and travel, sport, furnishings, decoration…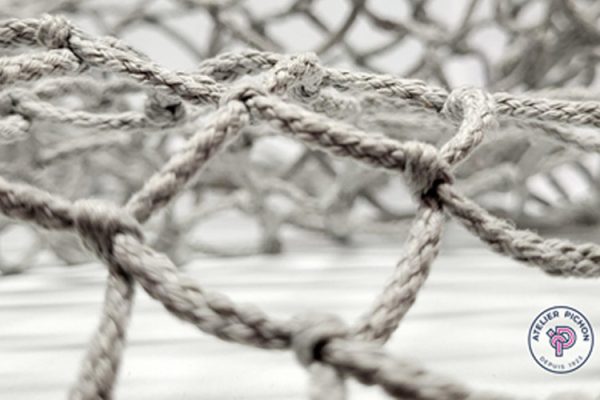 All our products are manufactured in France and are available in made-to-measure sizes and in large or small batches. This guarantees a personalised response to all our customers.
Our nets can be finished on frames, on straps, on bungee cords, heat sealed, sewn to a bolt-rope or edged with webbing.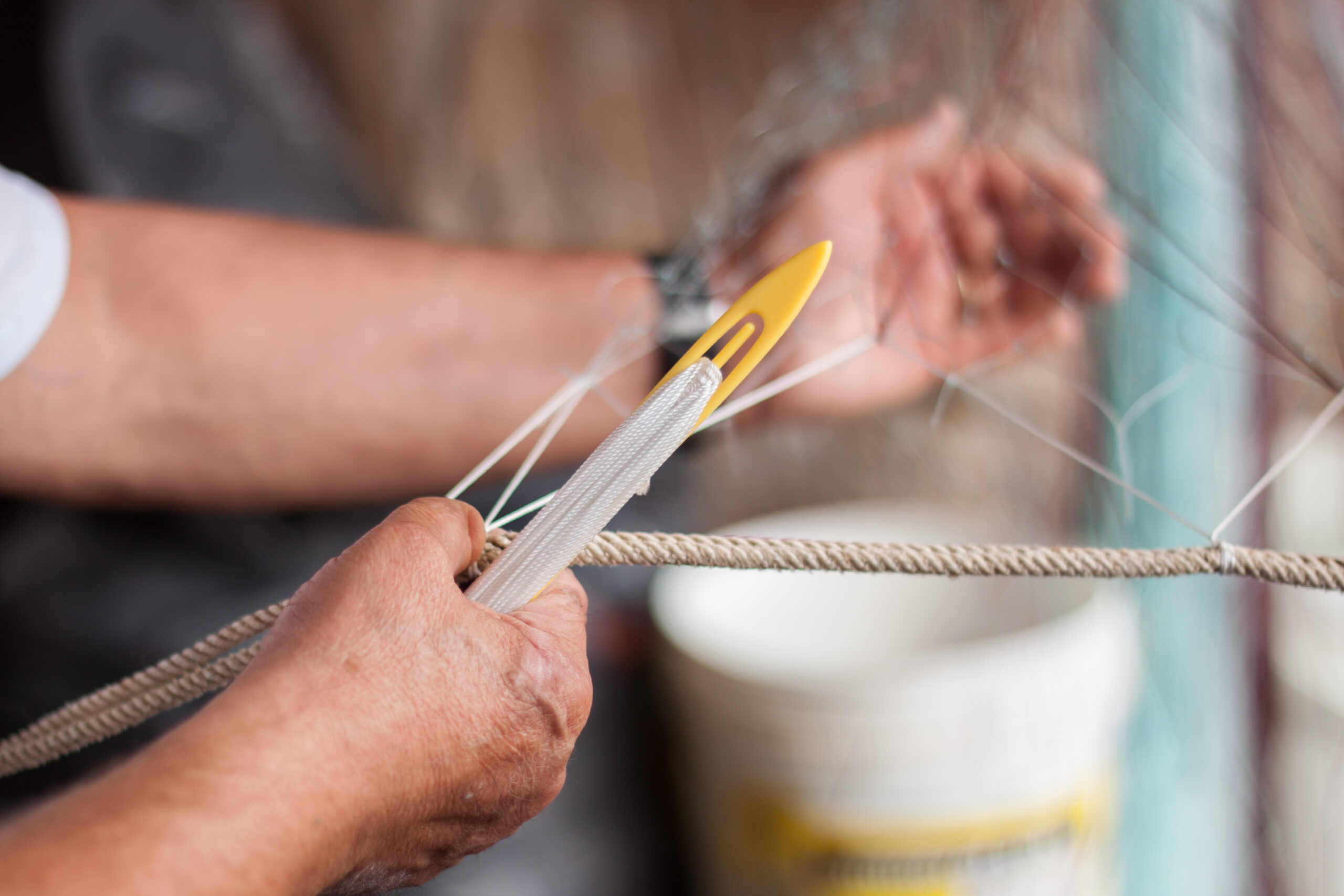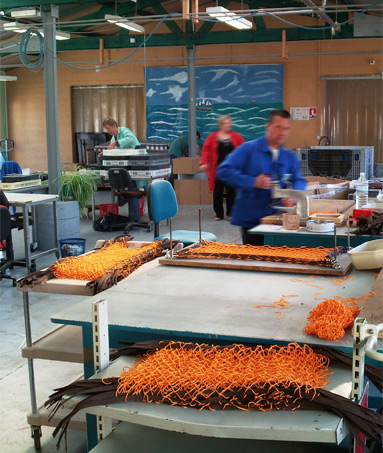 Our Atelier, based in Vincennes in the Paris area, works in partnership with an organisation (ESAT) in Beuzeville, Normandy which helps people with various handicaps to enter or reenter the workplace. In this way our team can be reactive to the needs of our customers, whilst at the same time continuing our commitment to responsible and local production practices.
Our Atelier has been able to diversify its offer to meet your needs as closely as possible. We offer many types of nets that can be attached to many different types of mounting brackets. We also offer a wide variety of bungee cords and straps. Thanks to our diversified offer, you will find the solution to your needs in order to attach, store and strap all your products.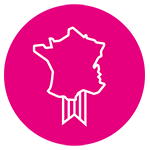 Manufactured
in France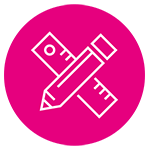 Made
to-measure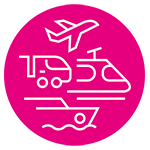 Leader in the field
of transport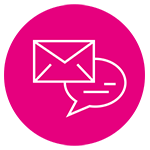 We are
at your service